Introducing the stunning "Celebrity Roses- Ruby Wedding," the perfect addition to enhance the beauty of your garden. Delve into a world of vibrant hues and celebrate love and joy with this exquisite wedding celebration rose from B&Q. Grown with care, this captivating variety is known for its striking ruby-red blooms, which are sure to catch the eyes of all who pass by.
The Celebrity Roses- Ruby Wedding is not only visually stunning but also thrives in gardens facing the south-east to south-west. Embrace the warmth and vitality that this magnificent rose brings, as it basks in the sunlight and graces your space with its elegance. Whether you want to create a romantic corner or simply wish to add a touch of vibrancy to your outdoor haven, these radiant beauties are the ideal choice.
Designed to transform your garden into an enchanting paradise, the Celebrity Roses- Ruby Wedding is a symbol of love and commitment. The deep red petals symbolize passion and affection, making it a wonderful gift for anniversaries, weddings, or for showcasing your own love for gardening. Leave your guests in awe as they witness the mesmerizing display of colors and admire the delicate fragrance that fills the air.
With its ability to thrive in various climates and its undeniable aesthetic appeal, the Celebrity Roses- Ruby Wedding is an excellent investment for any garden enthusiast. Bring nature's elegance into your own backyard and embrace the timeless beauty that these glorious roses deliver. Enrich your outdoor space with their charm and let the Celebrity Roses- Ruby Wedding become the centerpiece of your garden, leaving a lasting impression on all who encounter their beauty.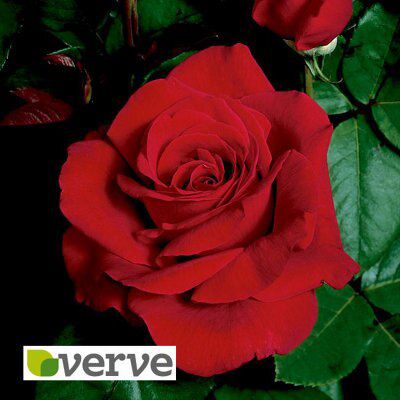 CELEBRITY ROSES- RUBY WEDDING