Product Description: Rubber Ducks Countries
Welcome to the Amsterdam Duck Store, your ultimate destination for the cutest rubber ducks online! Explore our extensive collection of rubber ducks representing different countries and bring a touch of whimsy into your home or add to your collection.
Premium Quality Ducks
Our Rubber Ducks Countries range features premium quality rubber ducks that are made with utmost care and attention to detail. Each duck is designed to accurately represent the unique characteristics of the country it represents, making them the perfect addition to any collection or a delightful gift for friends and family.
Wide Selection
From the classic rubber duck look to ducks dressed up in traditional costumes, our collection has something for everyone. Whether you are looking for a duck representing your home country or want to collect ducks from all around the world, we have got you covered.
Worldwide Delivery
We are proud to offer worldwide delivery, so no matter where you are, you can enjoy the fun and whimsy of our Rubber Ducks Countries collection. Simply browse through our online store, select the ducks you love, and have them delivered right to your doorstep. It's that easy!
Perfect for Collectors and Gifts
Our Rubber Ducks Countries collection is not only a delightful addition to any rubber duck collection, but they also make unique and memorable gifts. Whether you are shopping for a birthday, holiday, or special occasion, these rubber ducks are sure to bring smiles and joy to anyone who receives them.
Why Choose Amsterdam Duck Store?
High-quality rubber ducks representing different countries
Extensive selection for collectors and gift-givers
Worldwide delivery for convenience
Premium customer service
Guaranteed satisfaction
So why wait? Start exploring our Rubber Ducks Countries collection now and discover the perfect ducks to add personality and charm to your collection or surprise someone special with a unique gift they will cherish.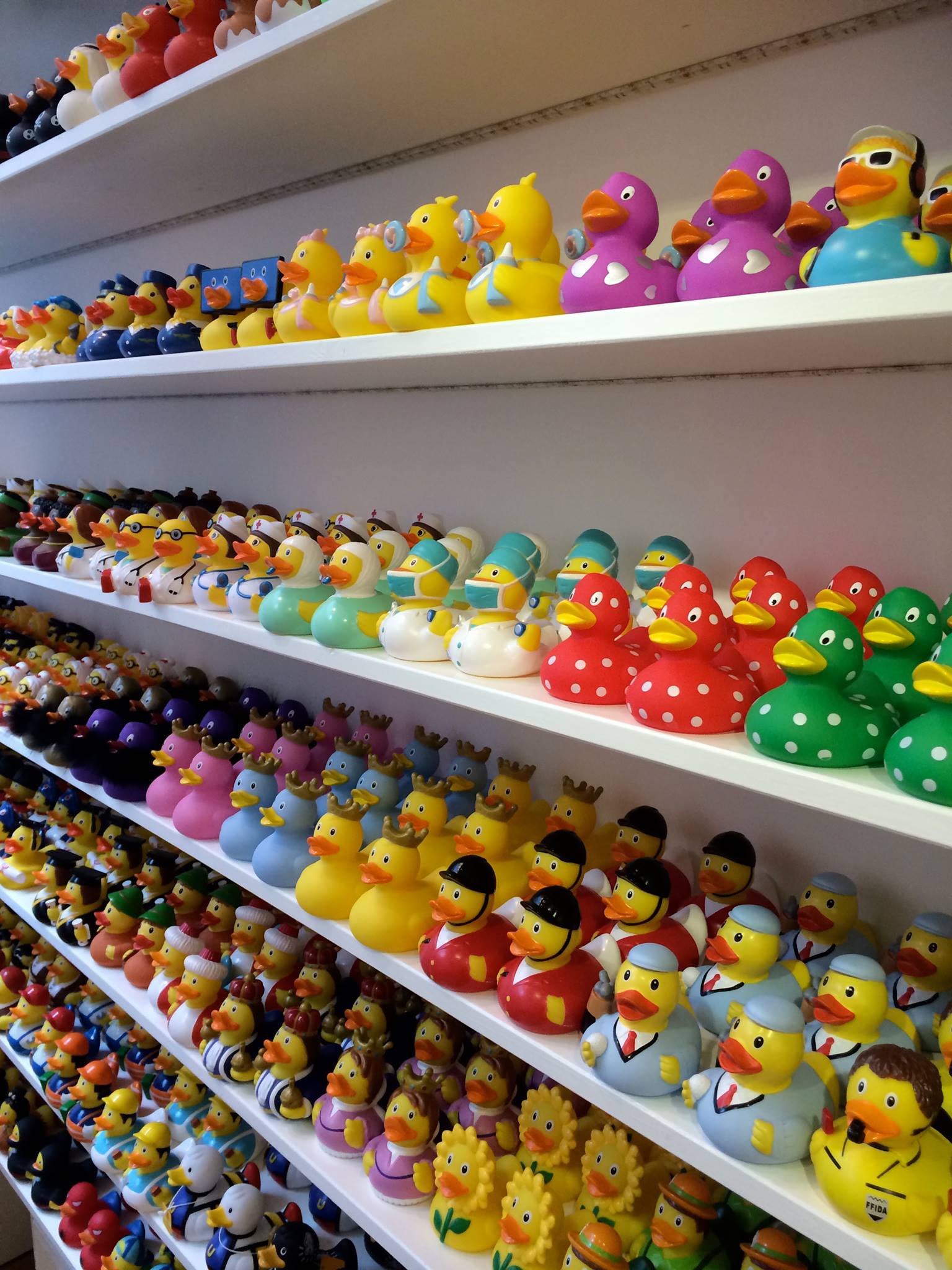 Rubber Ducks Countries | Buy premium rubber ducks online – World wide delivery!