Protect Your Precious Artwork with Large Picture Frame Boxes
When it comes to moving or shipping valuable artwork, protecting it from damages is of utmost importance. That's where our Large Picture Frame Boxes come to the rescue. With their sturdy construction and multiple size options, you can rest assured that your pictures, paintings, TVs, and mirrors will be safely transported to their destination.
Size Options
Our Large Picture Frame Boxes are available in various sizes to accommodate different types of artwork. Ranging from 700x90x500 to 800mm, you can select the best fit for your specific items. The dimensions ensure a snug and secure fit, minimizing any potential movement during transit that could result in unwanted damages.
Durable Construction
These boxes are designed with durability in mind. Crafted from high-quality materials, they provide excellent protection against impacts, vibrations, and moisture. The sturdy construction ensures that your artwork remains unharmed, even during long journeys or rough handling.
Versatile Storage
Not only are our Large Picture Frame Boxes ideal for moving or shipping artwork, but they also offer versatile storage solutions. You can utilize them to keep your valuable items secure and organized when not in use. Whether it's for personal or commercial purposes, these boxes are a practical choice for any art enthusiast or professional.
Various Pack Sizes
We understand that each customer may have different needs, which is why our Large Picture Frame Boxes are available in multiple pack sizes. You can choose to purchase a single box if you only require it for a small project. Alternatively, you can buy a pack of 5 or 10 boxes if you have multiple items to move or store. This flexibility ensures that you can always find the right quantity for your specific requirements.
Conclusion
When it comes to transporting or storing valuable artwork, our Large Picture Frame Boxes provide the perfect solution. With their size options, durable construction, and versatile storage capabilities, they offer the protection your artwork deserves. So, whether you are a professional artist, a collector, or simply someone who appreciates beautiful art, invest in these boxes and ensure the safety of your precious pieces.
3 reviews for
Large Picture Frame Box – 700x90x500 to 800mm – Packs Of 1, 5 & 10 Boxes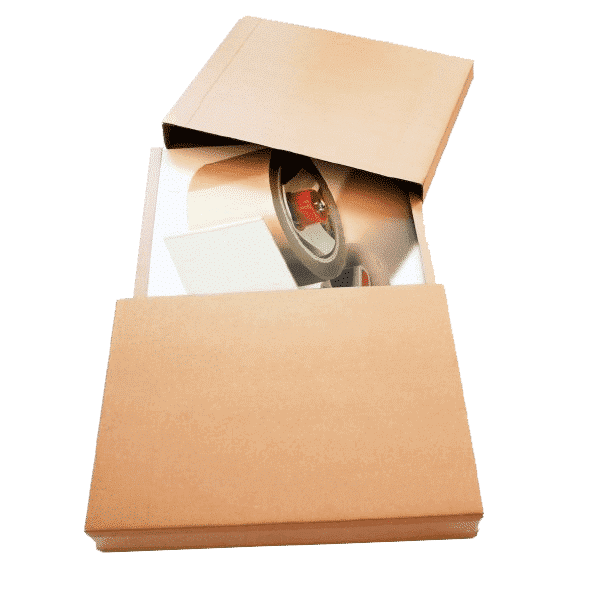 Large Picture Frame Box – 700x90x500 to 800mm – Packs Of 1, 5 & 10 Boxes