Introducing the Refurbished Apple iPhone 14
Experience the latest in smartphone technology with the Refurbished Apple iPhone 14. Designed with style, performance, and sustainability in mind, this device brings together the best of Apple's innovation and craftsmanship.
Available in Six Vibrant Colors
Express your personal style with the Refurbished Apple iPhone 14, available in six stunning colors. Choose from classic options such as Black, Red, and White, or make a bold statement with vibrant shades like Yellow, Purple, or Blue.
Ample Storage Options
Never worry about running out of storage space again. The Refurbished Apple iPhone 14 offers three storage options to suit your needs: 128GB, 256GB, and 512GB. Whether you're a casual user or a multimedia enthusiast, you'll have ample space for your apps, photos, videos, and more.
Choose the Condition that Suits You
We understand that everyone has different preferences and budgets, which is why the Refurbished Apple iPhone 14 is available in three conditions. Whether you prioritize a device in excellent, very good, or good condition, we have you covered. Rest assured that each refurbished device undergoes rigorous testing and comes with a warranty for peace of mind.
Experience the Apple Advantage
The Refurbished Apple iPhone 14 is more than just a smartphone. It's a gateway to a world of possibilities. Powered by the latest iOS, enjoy seamless integration with other Apple devices, access to the App Store's vast library of apps, and take advantage of features like Face ID, advanced cameras, 5G connectivity, and more.
Invest in the Refurbished Apple iPhone 14 and join the millions of satisfied Apple users worldwide. Get ready to experience the perfect blend of form, function, and sustainability.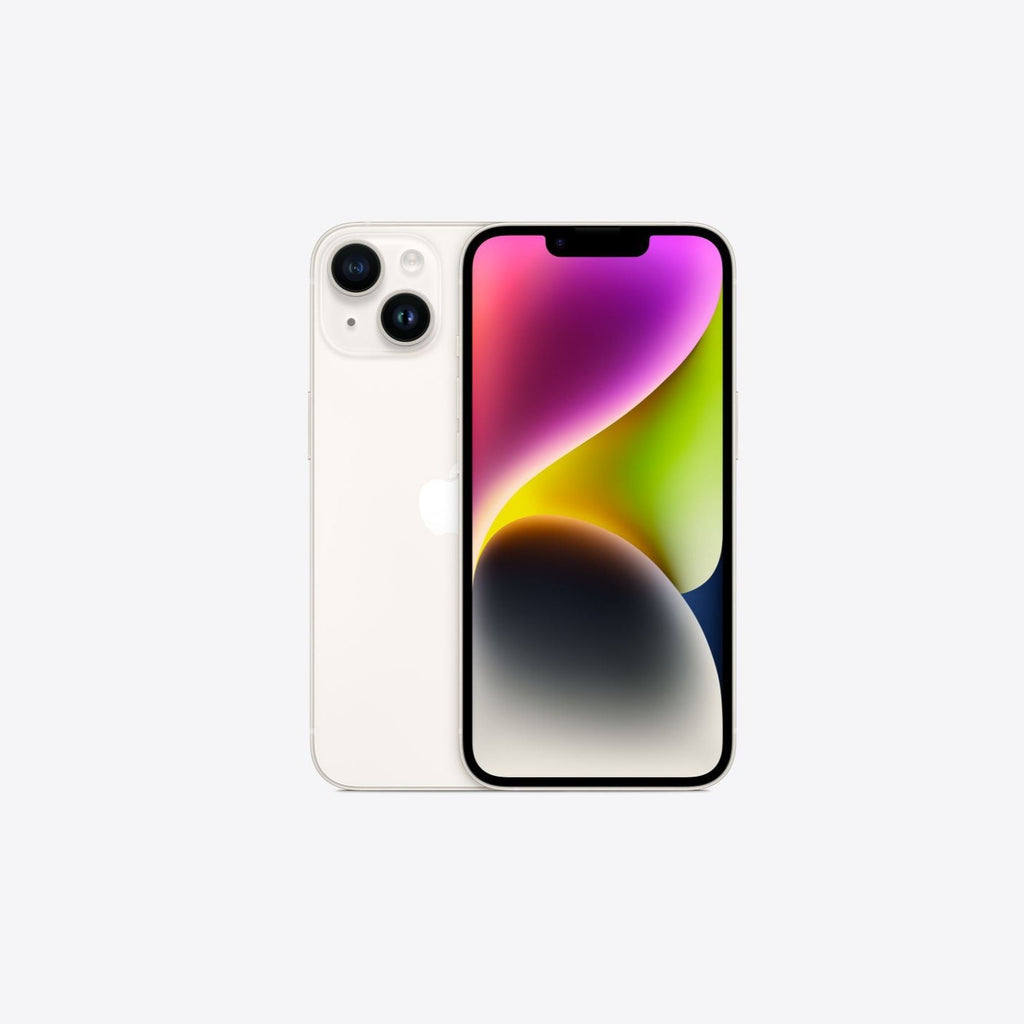 Refurbished Apple iPhone 14