HARDYARDS 2023 365 PERFORMANCE GRIP SOCK
Grip / Speed / Power / Precision.
The HARDYARDS 2023 365 Performance Grip Sock is a game-changer for athletes of all levels. Designed to enhance your performance in any athletic pursuit, this innovative sock combines grip, speed, power, and precision.
What sets this sock apart from the rest is its unique two-layer design with offset grip. The inside and outside of the sock are lined with integrated medical-grade silicone grip, providing superior traction and stability in your shoes. Whether you're sprinting down the field, leaping for a catch, or making quick lateral movements, the HARDYARDS 2023 sock helps you maintain control and unleash your power.
This mid-weight sock is perfect for any athletic activity, from 5-a-side soccer matches to intense gym workouts. The silicone grip technology maximizes in-shoe traction, allowing you to perform at your best without worrying about slipping or losing your footing.
Winning and losing often come down to tiny margins, and the HARDYARDS 2023 365 Performance Grip Sock is here to help you reclaim those crucial margins. When every second and every movement counts, having the right equipment can make all the difference.
Not only does the HARDYARDS 2023 sock provide exceptional grip, but it also offers a comfortable fit and excellent durability. Crafted with high-quality materials, this crew-length sock sits at mid-calf height, providing ample coverage and support.
Whether you're a professional athlete, a weekend warrior, or just someone who loves staying active, the HARDYARDS 2023 365 Performance Grip Sock is a must-have addition to your sporting gear. Give yourself the competitive edge and experience the difference that innovative grip technology can make in your performance.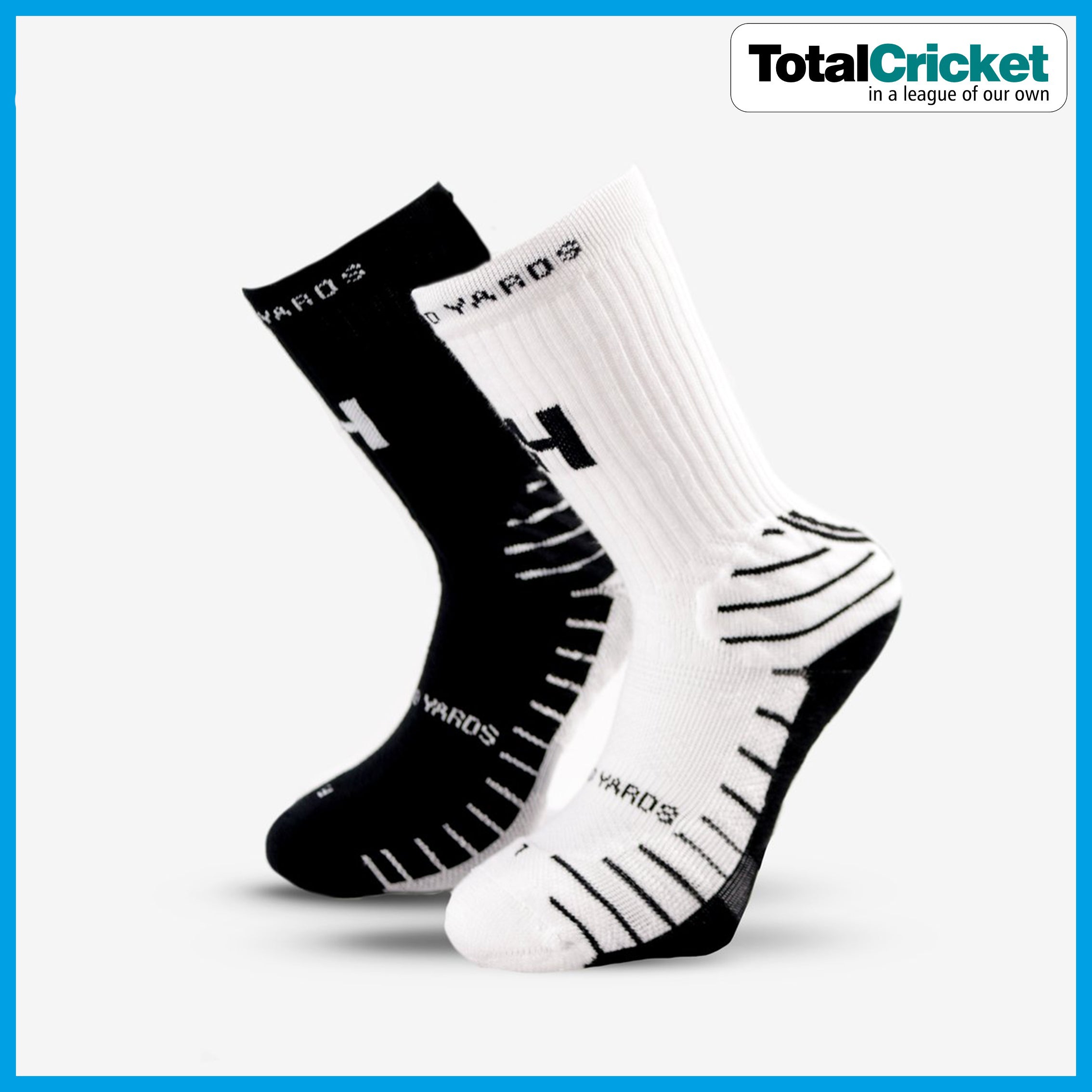 HARDYARDS 2023 365 PERFORMANCE GRIP SOCK