Introducing Green Olive Firewood's Kindling Wood Sticks, the perfect solution to ignite your fire quickly and effortlessly. Our high-quality kindling wood sticks are carefully crafted from sustainably sourced olive wood, offering not only an efficient fire-starting material but also an eco-friendly option for your home.
Each piece of Green Olive's kindling wood is hand-selected and cut to a convenient size, ensuring a consistent and reliable flame. The dry, dense nature of olive wood guarantees a fast and efficient ignition, saving you time and effort in starting your fire. Whether you have a fireplace, a wood-burning stove, or a campfire, our kindling wood sticks are designed to provide a reliable and quick-starting fire every time.
At Green Olive Firewood, we take pride in our commitment to sustainability. By using olive wood, a renewable resource, we minimize the environmental impact while maximizing the warmth and comfort you can enjoy from your fire. Our kindling wood sticks burn cleanly and emit a delightful aroma, creating a cozy and inviting atmosphere in your living space.
To make purchasing our Green Olive – Kindling Wood Sticks convenient for you, we offer multiple options. You can order online through our user-friendly website, visit our shop to select the quantity you need, or simply give us a call to place your order. We understand the importance of prompt deliveries, and our efficient logistics team ensures fast shipping, so you can start enjoying your fire in no time.
Choose Green Olive Firewood's Kindling Wood Sticks for an exceptional fire-starting experience. With our commitment to quality, sustainability, and customer satisfaction, you can trust our kindling wood sticks to deliver a clean and hassle-free fire every time.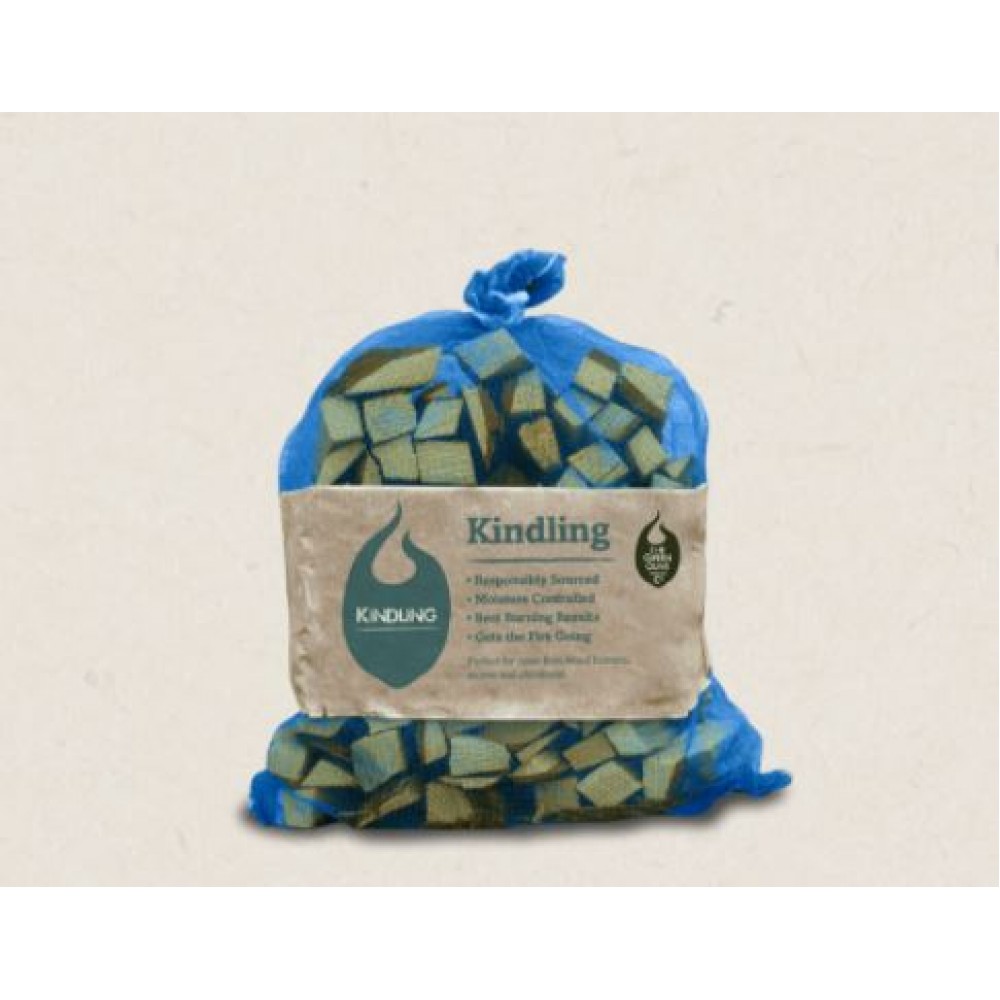 Green Olive Firewood – Kindling Wood Sticks