All

Favorite

Popular

Most rated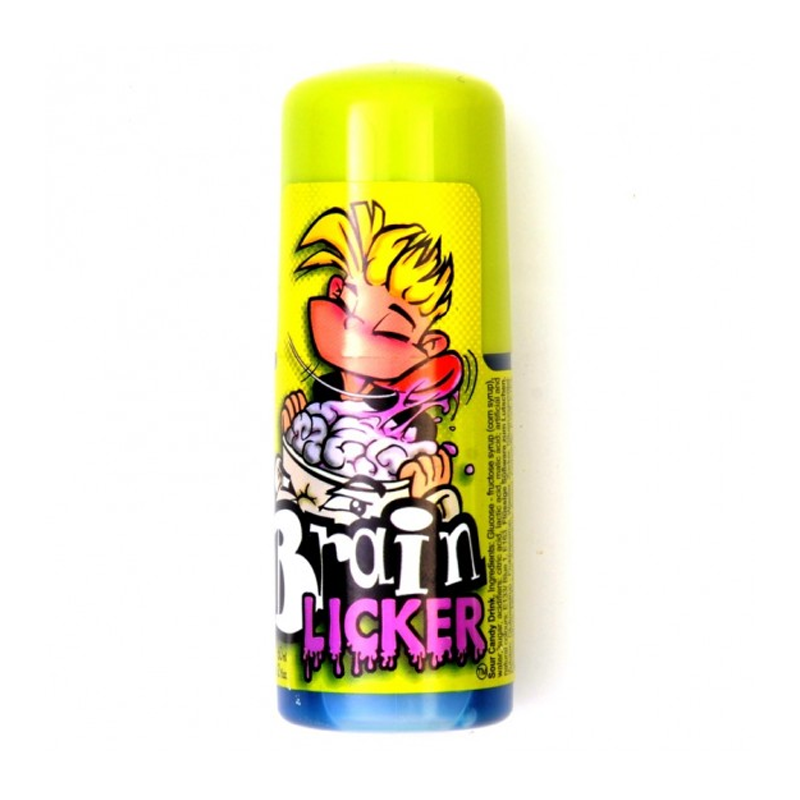 Brain Licker is one of the nation's most popular children's sweets, made by Hannah's. Structured rather like a roll-on deodorant, the roller part is licked to enjoy the candy treat. Novel indeed and just what many children like to buy with their pocket money these days! 
Brain licker Candy Spray Strawberry  ( UK )
There's sour, and then there's Brain Licker! There's a clue in the name, the sourness goes straight to your brain and makes faces for you that you never knew you could make! So give it a go, what faces does it give you?